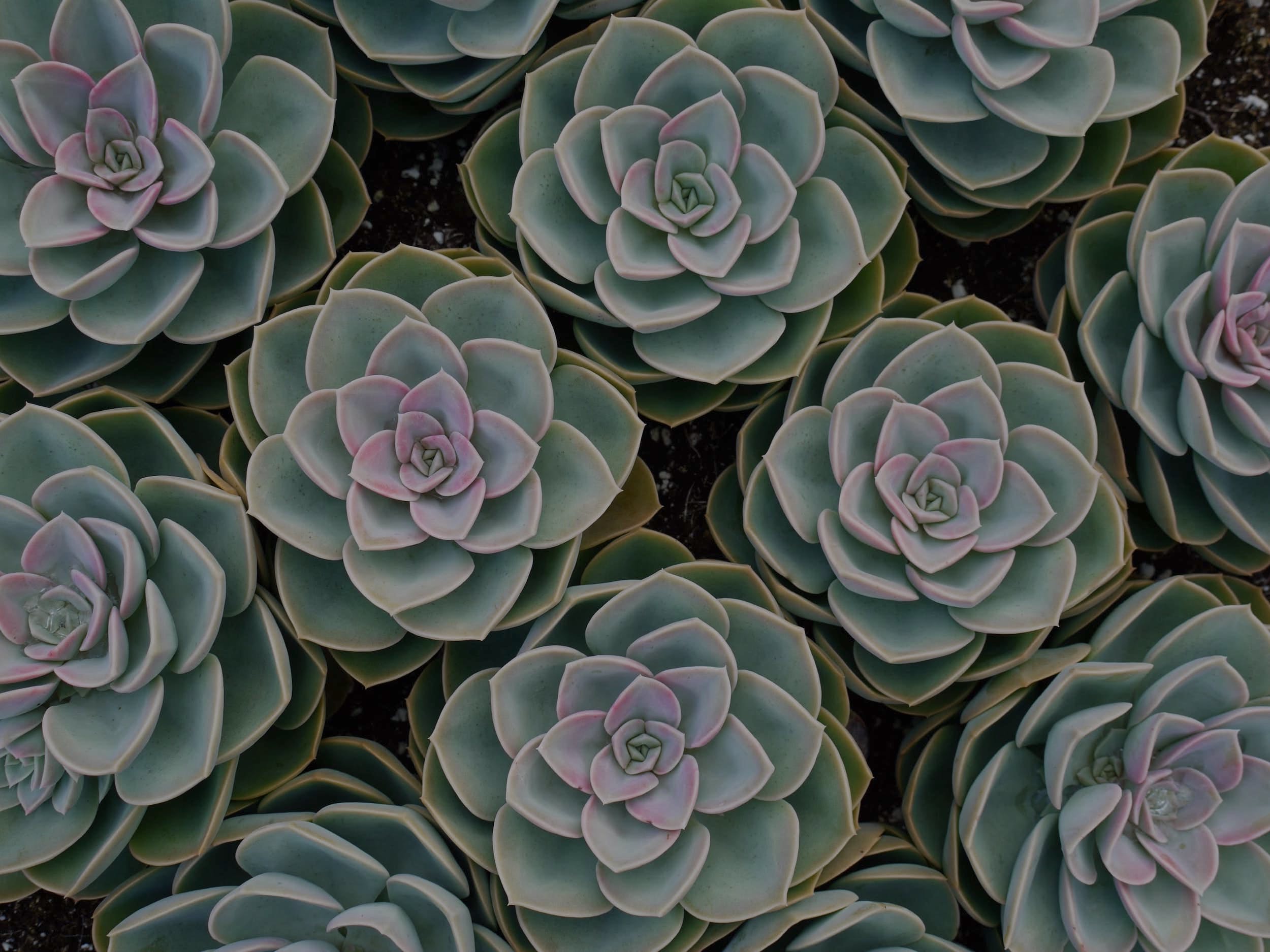 Are you ready to love yourself and others?
I'm 

Jackie Schwartz

, a licensed marriage and family therapist and relationship expert in Fort Lauderdale and Coral Springs, Florida.
I grew up in south Florida and have been a dedicated to helping my community for over a decade. I am passionate about helping couples save their relationships and connect to love and commitment that feels lost or broken. I help clients achieve success in building and rebuilding their relationships and becoming stronger versions of themselves.
My  specialties are couples counseling (married or unmarried) and therapy for individual adults.  You may be experiencing communication problems, increased rates and intensity of fighting, and not feeling respected, loved, or understood. It can be so frustrating knowing that there's a problem and not knowing how to fix it on your own – it can feel so powerless. Luckily, there are professionals like myself to guide and help navigate you through it. I explore your relationship with you to help you see what leads to negative outcomes. Then I give you useful and productive tools to manage and overcome the problem.
I create a safe environment to self-reflect, explore, and enhance relationships. I'm passionate about helping adults who suffer from depression, anxiety, and low self-esteem find their way to a more fulfilling life. You will begin to look forward to loving each new day. I offer a free 15 minute consultation, so call today and start your journey to a loving, satisfying relationship and a happier life!
Are you ready to take the first step towards a better tomorrow?