Do You Feel Stuck In Life?
Do you feel like you're stuck in life? Do you ever feel worthless, confused and overwhelmed? Many people want to do things but don't due to fear, anxiety and uncertainty of the unknown. People get stuck when not meeting their own expectations; thinking that they should be doing something that they're not. I work with clients who report feeling like their goals will never be achieved or that their vision for life and self seems unattainable. I understand how depleting and hopeless this can feel. I work with clients to strategize and plan for success while helping to develop and implement tools for how to move forward in life.
Combining Emotional Wellness with Life Coaching
Life coaching can assist in improving your emotional wellness. Emotional wellness is the result of thoughts and feelings. Our feelings are often a result of our thoughts and believing the wrong thoughts can be dangerous to our emotional wellness. Through goal oriented approaches I help to re-map the way you think to yourself. Life coaching can help give you the tools to achieve your goals while developing the mindset to move forward in life. You can achieve your goals and the begin moving towards your desired outcomes.
Couples & Relationship Counseling
I utilize a unique model for couples's therapy called the Gottman Method. The Gottman method is an evidenced based approach to couples therapy that has been proven to work! Using this approach, I work with couples to enhance friendship, respect, communication, intimacy and understanding. This has contributed many couples achieving their desired outcomes in their relationships.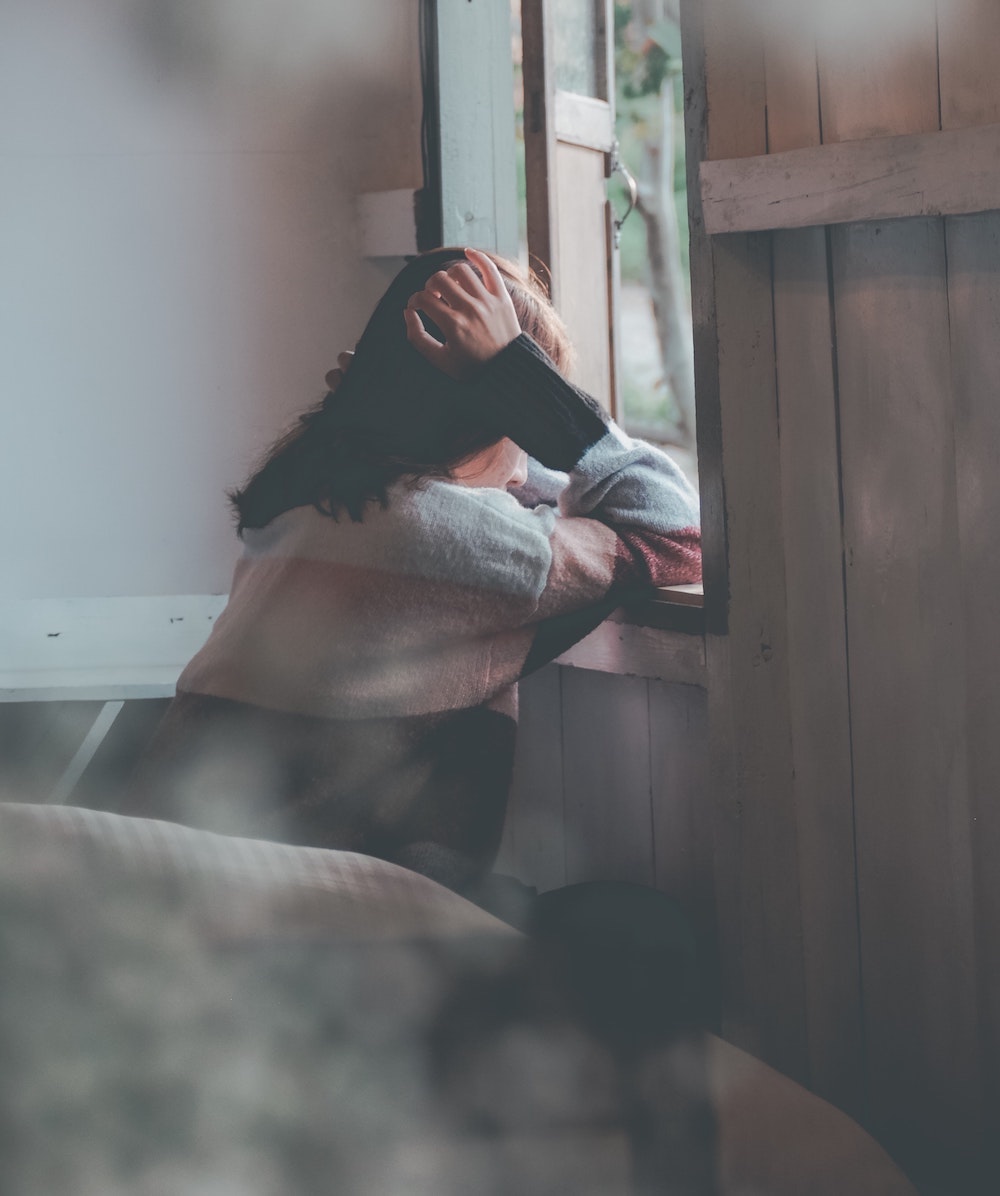 Therapy for Depression
Depression can be a very isolating feeling that causes people to isolate and to engage in behaviors that go against one's character that can result in significant consequences. Depression can affect our relationship with ourselves and our loved ones. Depression can come and go quickly or remain active for weeks, months or even years. I use a blended approach that utilizes talk therapy to help clients suffering with depression. I will work with you so that depression loosens its hold on you and life feels beautiful again.
Therapy for Anxiety
Anxiety can feel overwhelming and all consuming. I work with you to overcome feelings of anxiety by helping you recognize irrational and unrealistic thoughts that yield painful feelings. The way you feel trickles into the way you live your life and that's why I'm so motivated to work with people struggling with anxiety that has become unhealthy. Start to breathe better today!
Are You Ready to Live Your Best Life?
Strong mental health is the foundation required for moving forward and achieving your life goals. Emotional wellness and mental health are essential for navigating through life's challenges and overcoming barriers that block us from what we want. Your emotional well-being paves the way for the quality of your relationships, daily interactions, life choices and overall sense of self-worth.