Feel Better From the Comfort of Your Home
Hi, I'm Jackie Schwartz. 2020 was a difficult and unprecedented year for all of us! For a variety of reasons it can be very difficult to leave your home. I have been doing telehealth sessions all year and continue to do so. Teletherapy may be appropriate for anyone who is looking to navigate through troubling issues. While teletherapy may not always replace in-person therapy, studies have shown that it has been equally effective. I am dedicated to making professional counseling accessible and convenient for anyone struggling with life's challenges at this time.
What is Online Therapy?
Teletherapy is where you obtain mental health services provided through technology such as you laptop or desk top computer where the client and therapist are not in the same room at the same time. The client decides the content of the session just like when in person.  Teletherapy has provided me the platform to work with adults with anxiety, depression, negative thinking patterns, and relationship concerns.
Teletherapy is right for you if you have a busy schedule due to family or work obligations, have limited access to or unreliable transportation, are homebound due to your medical or mental health, or if you are without reliable or affordable child care.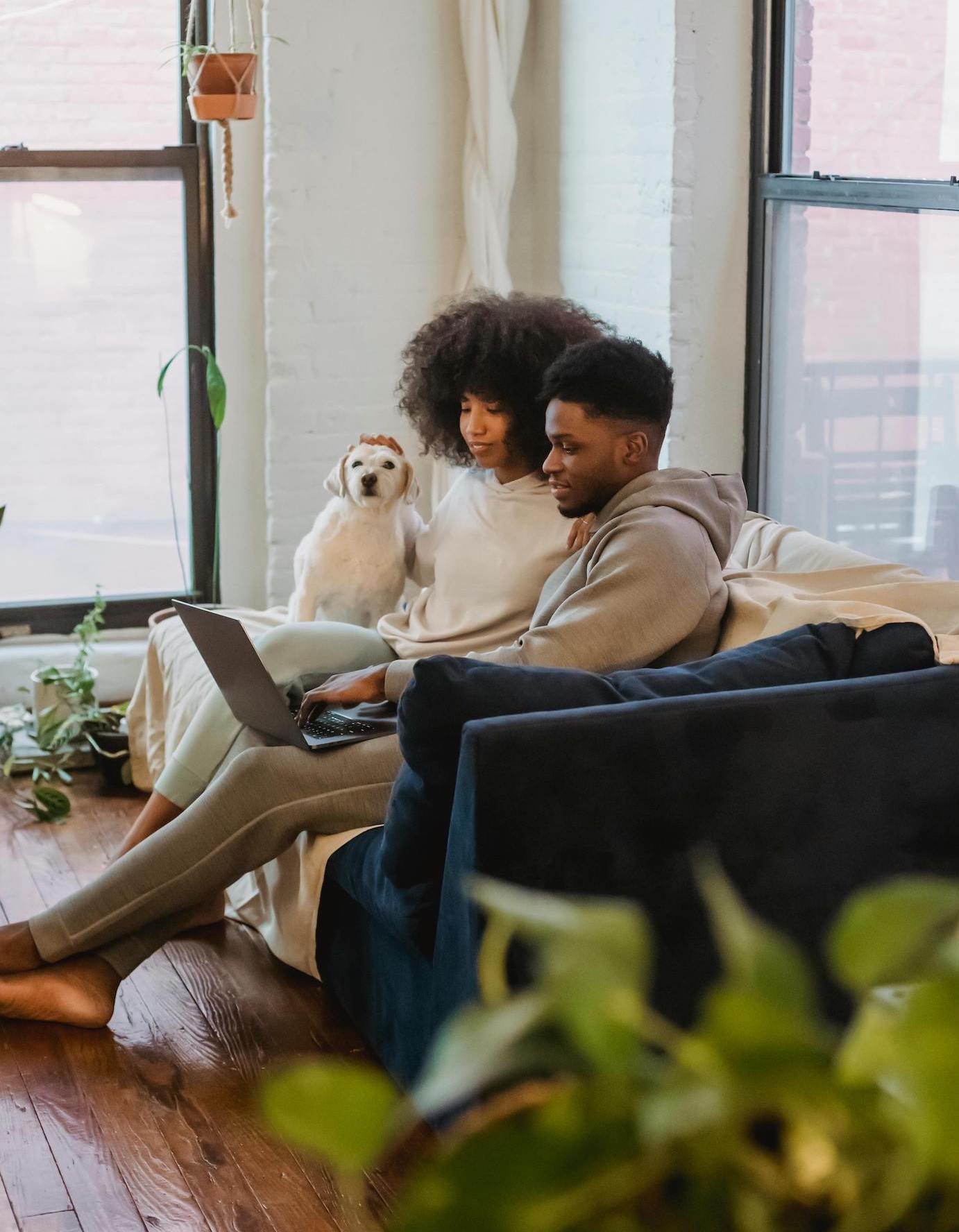 Is Online Therapy Right for Me?
As I have mentioned, teletherapy can be productive for many people for a variety of reasons. Online therapy is an affordable alternative in-office therapy. Although tele therapy is not the usual 3-d experience that comes with in-office therapy, electronically delivered therapy can be as effective as traditional face-to-face counseling, which makes it an incredibly convenient option. There are benefits to teletherapy such as no travel time, easy access, and no waiting rooms for greater privacy.
Through teletherapy, I work with the following concerns:
Depression
Anxiety
Life coaching
Are You Ready to Change Your Life?
Have you ever struggled with a persistent problem? Maybe you've wanted to improve your relationship or your self- esteem, accomplish a certain goal, and get "unstuck" or to reduce anxiety and depression. Many people make efforts to improve in these areas only to end up unsuccessful feeling frustrated, defeated and hopeless. Feeling this way leads people to give up and say "why bother?"
Imagine having a more intimate and loving relationship or learning how to love yourself again. Imagine having a more developed plan on how to move forward in life where your goals feel attainable. Imagine utilizing healthy and positive tools for managing anxiety and depression and feeling better!