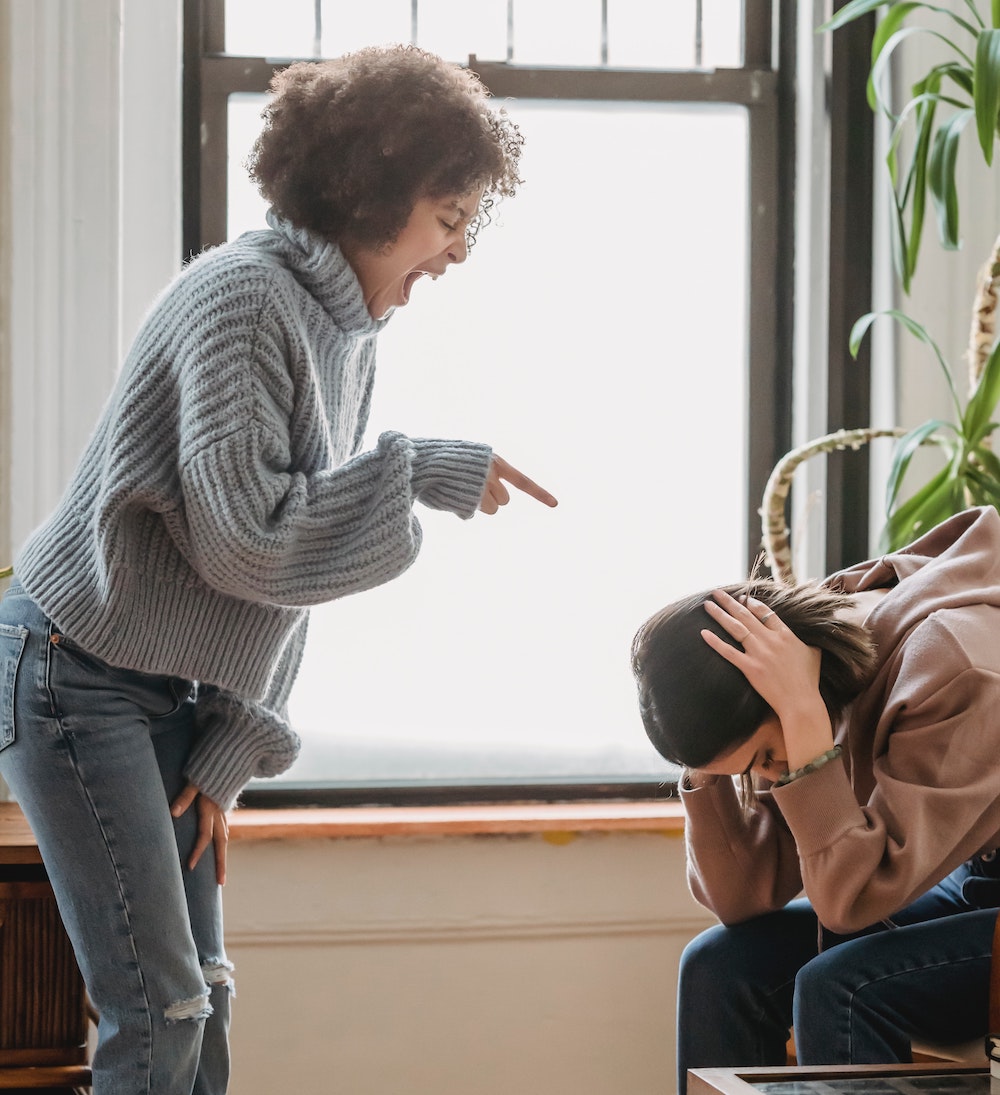 Can't Talk Without Arguing?
Fighting and arguing with your partner, family member, or friend can be draining and damaging to the relationship. It's so easy to get caught up in destructive patterns of communication that turns into a one way road to nowhere. It can be so frustrating to speak and not feel heard - to state our needs and feelings only to have them fall on deaf ears. This often leads to hopelessness in the relationship and many people abandon the relationship without taking the necessary steps towards positive change. I'm so happy to say that there is hope!
How Counseling Can Help You Stop Fighting… and Start Loving Each Other!
Both individual therapy and couples counseling can help you stop fighting and can promote positive communication that strengthens relationships. I work with people on various levels of their relationship while educating my clients on the conflict management system that involves more than just taking turns talking. You'll get real tools that build the strengths you already have so you can build or rebuild your ideal relationship.
Listening is a vital component of all relationships and is certainly pertinent to the conflict management system. It's more than just sitting quietly and hearing what the other person is saying. Listening is a series of behaviors that is not easy and takes practice. It's also notably more difficult than speaking and this is a skill I help my clients develop. I give my clients the tools to speak in a way that elicits more understanding while implementing tools to listen with empathy, love, and compassion.
Find Peace & Joy in Your Relationship
After working with me, you will enjoy your relationship, even on days where there is conflict! The couples I work with have stronger friendships that are filled with more appreciation and respect. You will have a more positive perspective of one another and will work through conflict discussions more productively. Couples will learn how to communicate in ways that don't lead to negative outcomes such as hurt feelings and lasting emotional pain. My couples learn about how to smoothly move through time together so that so that the story you write as a couple is beautiful and authentic to who you are.