Feeling Lonely?
Loneliness is a feeling that affects everyone from time to time. It should be noted that loneliness is just a feeling. That's all; nothing more, nothing less. It's a feeling that can be negatively impactful due to what we think loneliness means. Loneliness is a word to which people attach a strong meaning and is typically linked to being single. It should also be noted that many people experience loneliness, even people in relationships or married people. If loneliness is a feeling you consistently have, it may be linked to more than your relationship status. I will give you tools to shift your thoughts and to redefine what this feeling means to you.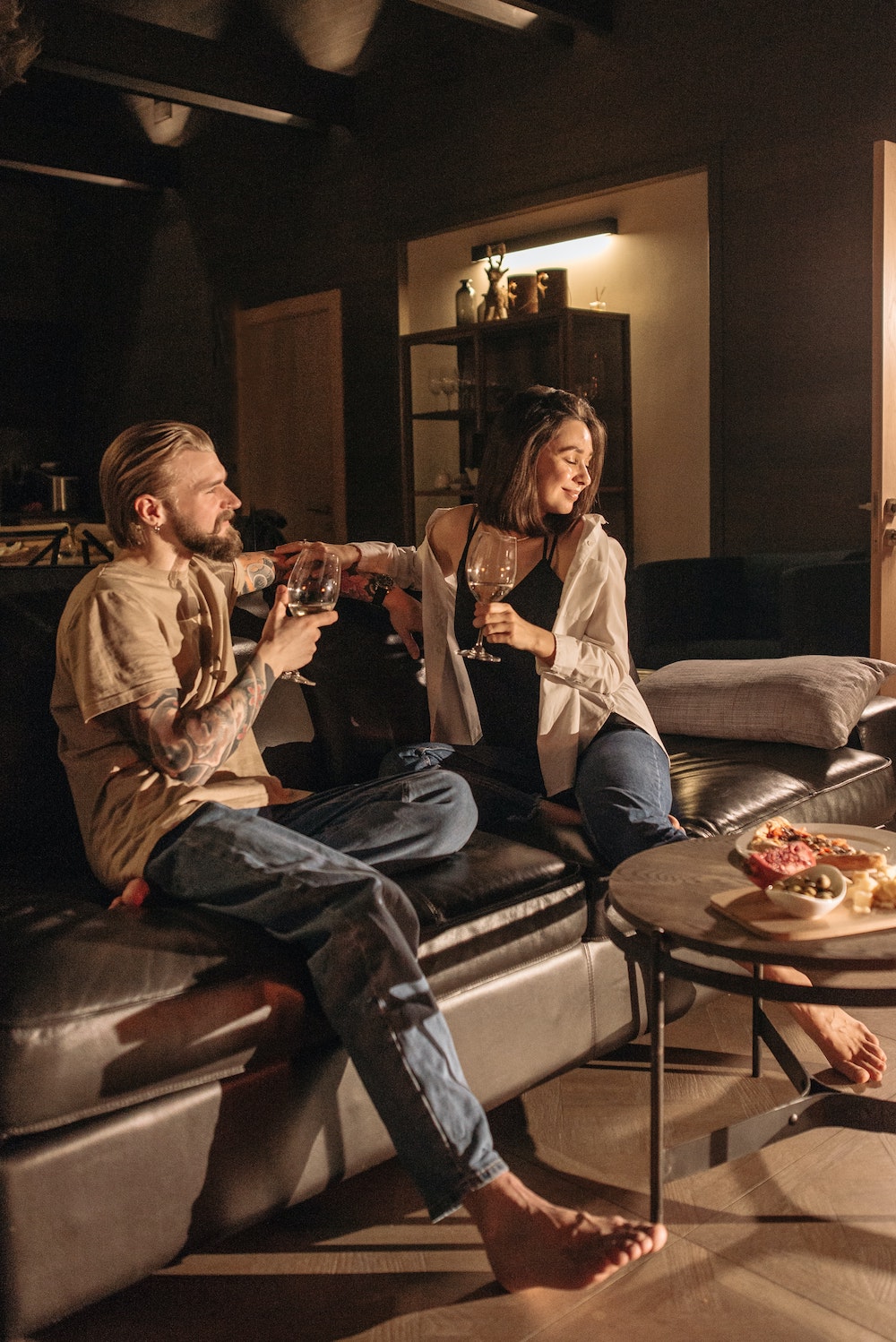 Need Dating Advice?
Dating is fun, exciting, and sometimes scary. Maybe you just started dating someone and you really like them, but are worried it won't work out. Or maybe you're worried it's moving too fast! Have you been dating for a while and none of them work out? When you are in a new relationship, there can be so many thoughts and questions swirling around in your head.
Is this the right person for me?
How do I know if they're "the one"?
Something seems to be "off" and I just can't put my finger on it.
When can I let my guard down and fully be myself?
I can't seem to find someone I mesh with.
I'm so tired of dating… I just want to find the right person.
If you aren't dating or haven't dated in a long time, therapy can help you build your confidence. It can be scary to go out into the dating scene, especially if it's uncharted territory for you. Nowadays it's even more complicated with technology and dating apps. Therapy can help you feel confident, be yourself, and live happily!
Feel Good About Yourself & Your Dating Life
Therapy around relationships and couples counseling isn't just for people who are in long-term relationships or married. If you're not ready to jump into couples counseling, individual therapy can help you find the confidence you need to be yourself with your new partner. Going to therapy for dating and relationship concerns doesn't mean there's something wrong with you. It means you're doing something right by investing in yourself and your relationships!