On the fence about divorce?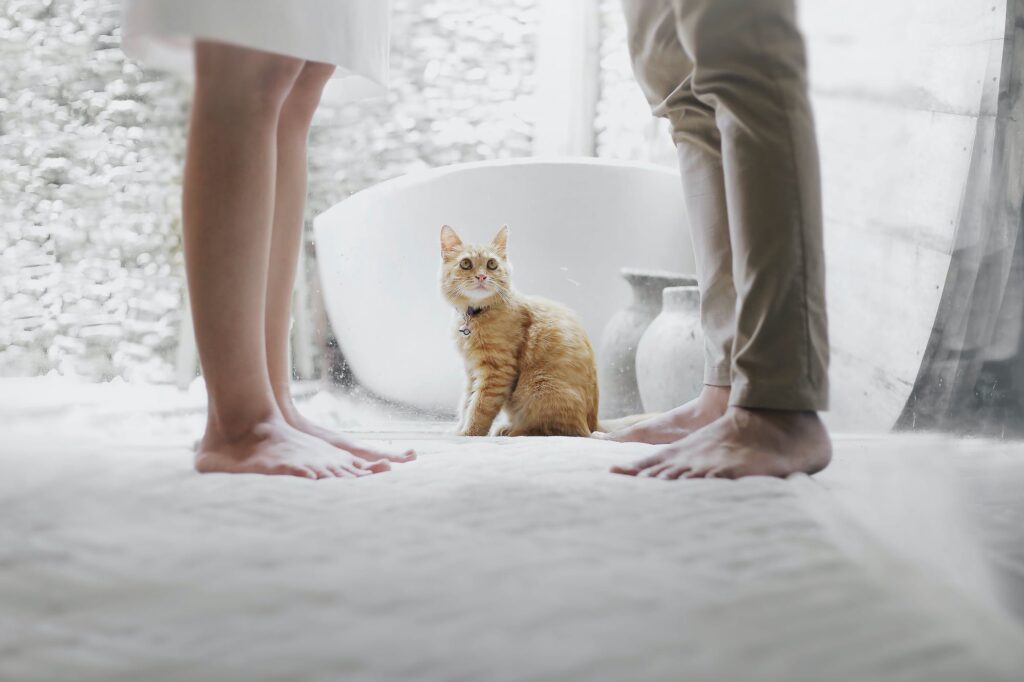 If you or your spouse are considering divorce or separation but feel uncertain about divorce, Discernment Counseling is designed for you. The goal is for you or your partner to gain clarity and confidence in the decision making about the future of your relationship based on a deeper understanding of shared contributions to the problems.
What is Discernment Counseling?
Discernment Counseling is a unique way to work with couples that provides a chance to consider the options for the marriage. This is a modern platform to help couples that are mixed agenda, where one partner is "leaning out" of the marriage—feeling hopeless and doubtful that marriage counseling will work and the other partner is "leaning in"—interested in rebuilding the marriage and pursuing couples therapy.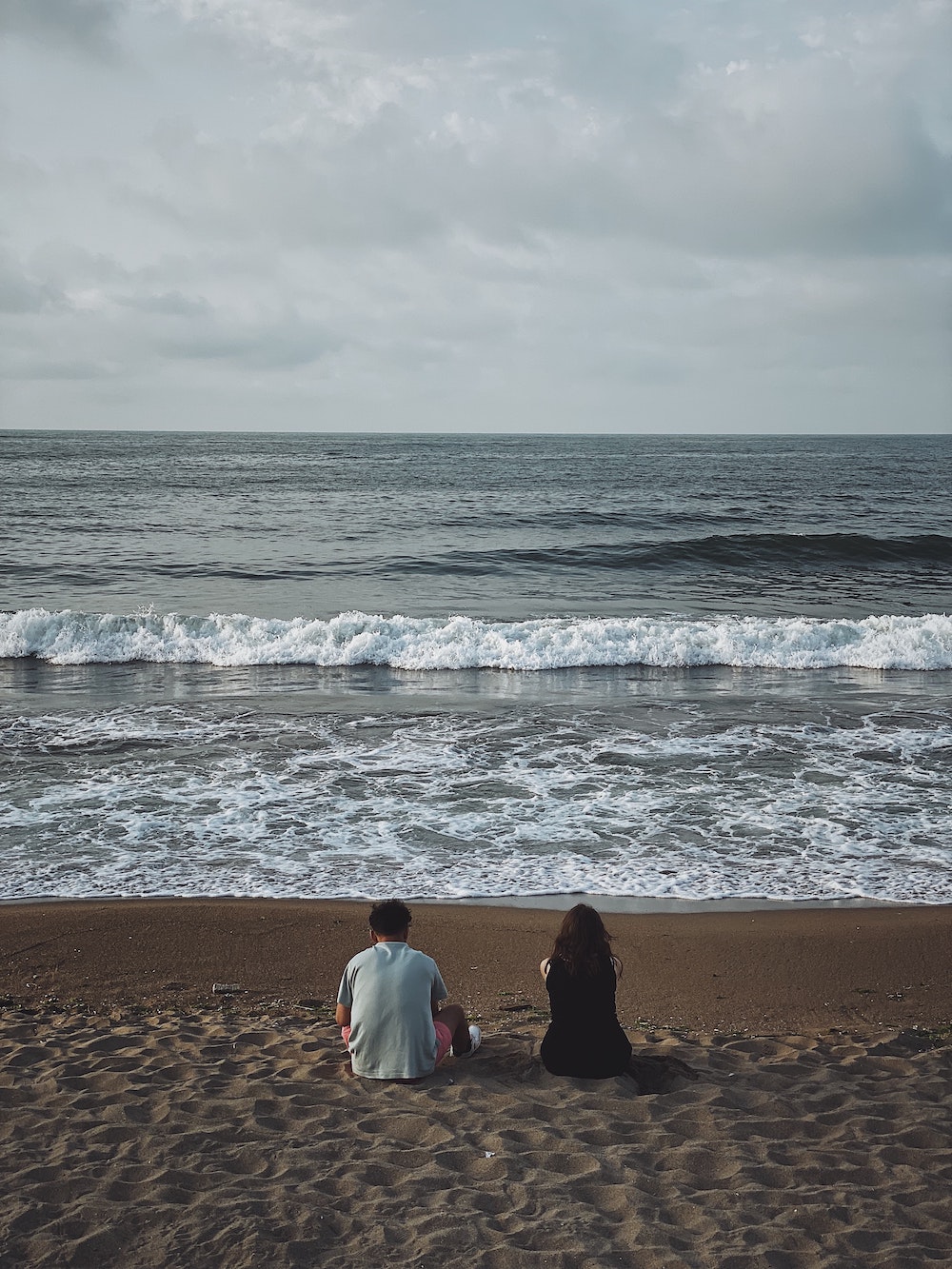 This is a proactive step, taking a deep look at the relationship's problems.  The goal is not to solve your marital problems, but to see if they are solvable or if they can be managed in a way where the relationship can still flourish.
Discernment Counseling sessions are conducted in-person in my Fort Lauderdale or Coral Springs office or online. Both options have been very productive.
The initial session is a structured 2 hour long process consisting of a portion with you both together and a portion individually. Follow-up sessions are 90 minutes long and are scheduled weekly for up to 5 sessions.
Note that couples counseling (including Discernment Counseling) is not suited for these relationship situations:
When one spouse has already made a final decision to divorce.
When one spouse is coercing the other to participate through threats or other forms of manipulation.
When there is domestic violence.
When 1 partner is refusing to end an active affair.
Discernment Counseling Can Help You Gain Clarity
While working with me, you'll experience a warm, compassionate and direct coaching experience. I will emphasize the significance of each of you seeing your own contributions to the problems and the possible solutions. This will be useful in future relationships even if this one ends- after all, you can't break up with yourself! Get ready to gain clarity and confidence about a decision for your marriage. The choice is yours and I'm here to help.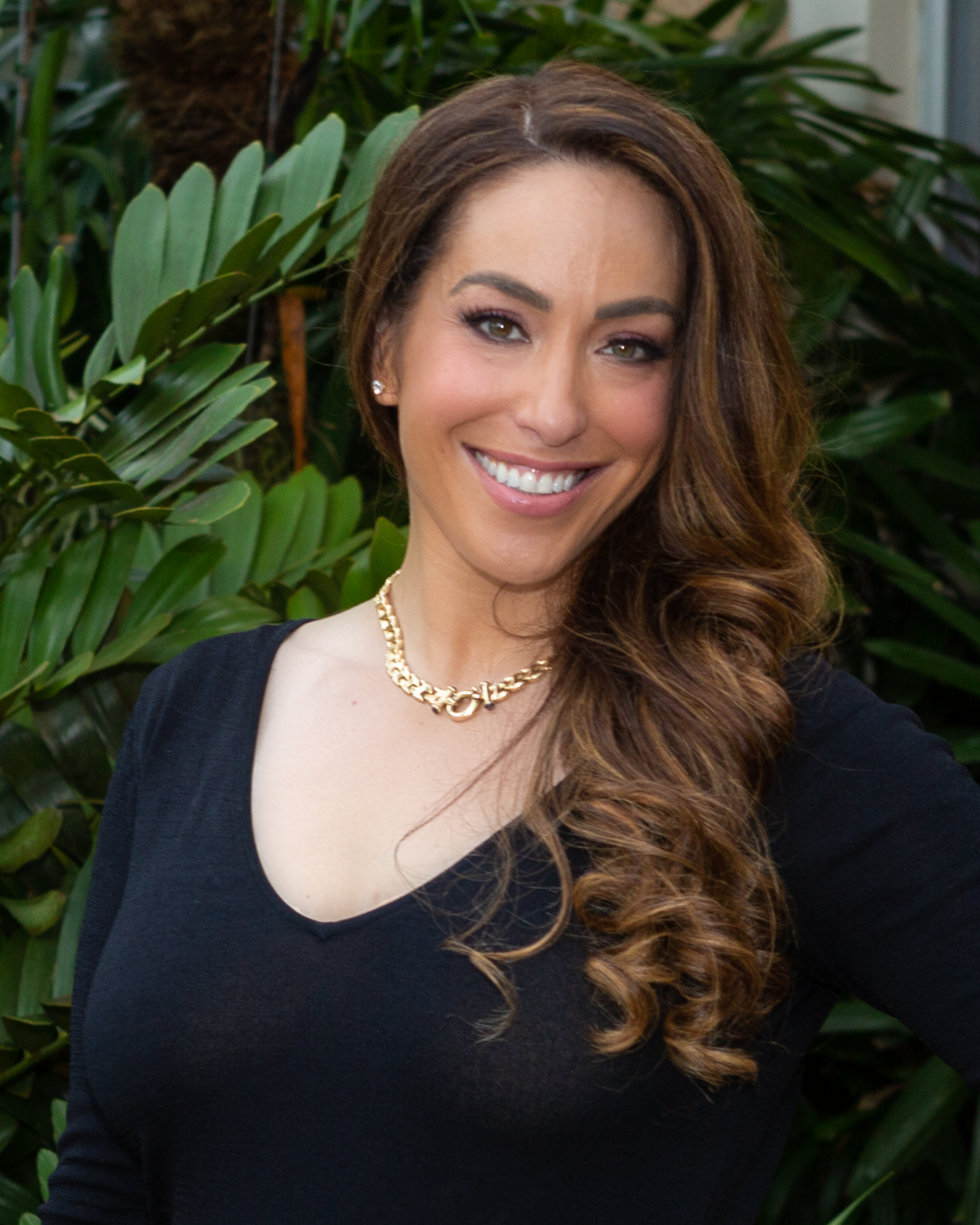 About Jackie Schwartz
I am a Licensed Marriage and Family Therapist and have my master's degree from Nova Southeastern University. I am certified in Discernment Counseling with Doherty Relationship Institute. I know it can be difficult to take the first step in reaching out for help, so I offer a free 15-minute consultation so you can feel comfortable in your decision to start counseling. Contact me online or call 954-803-0531 to get started.