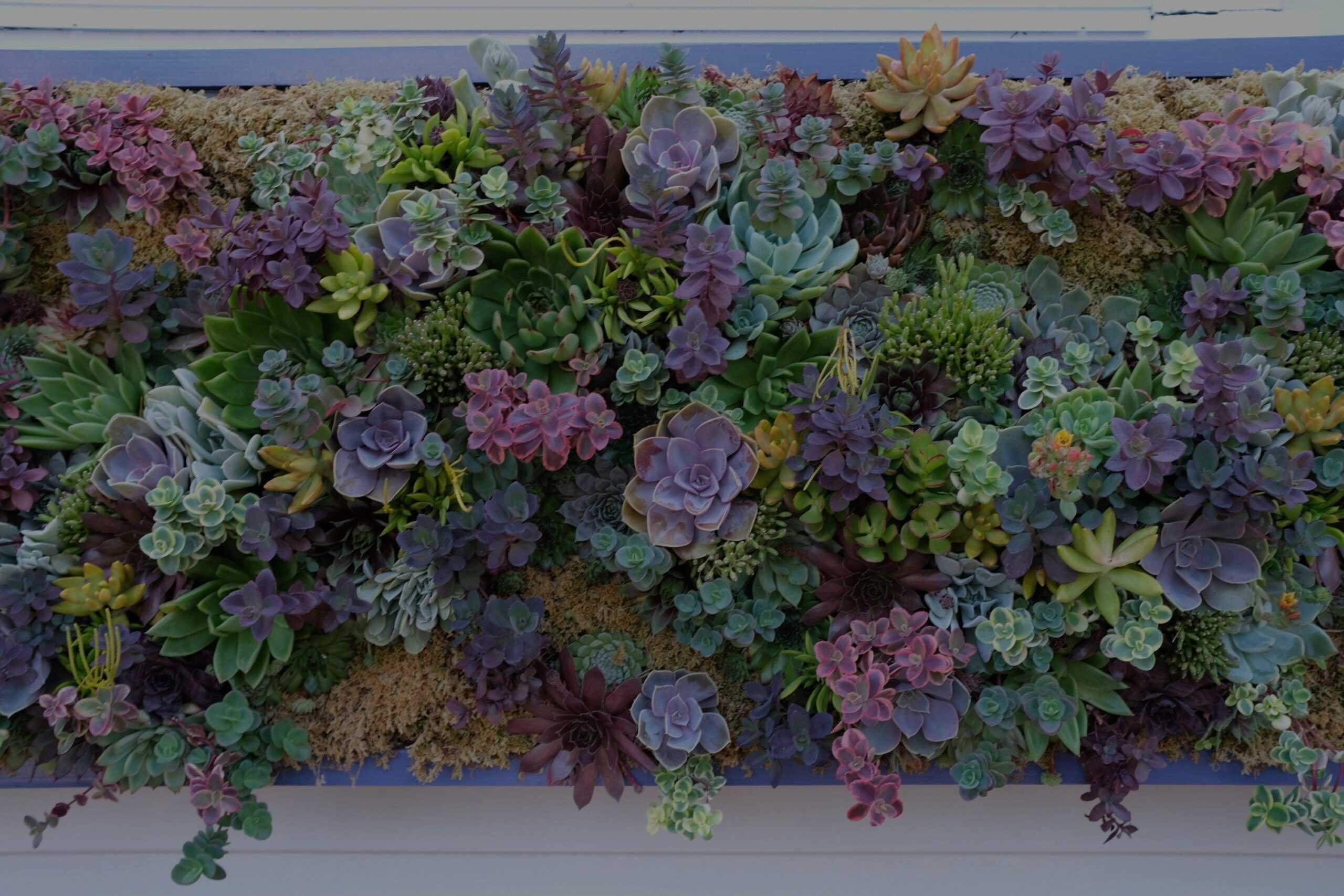 Overview
My two areas of specialty are couples counseling and life coaching. I work to meet the needs of each client using evidenced-based treatment modalities such as Cognitive Behavioral Therapy (CBT), rational emotive therapy, behaviorism, mindfulness work, and experiential therapy. I advocate and support my clients to maintain a healthy and active lifestyle to assist with mood stabilization and enhancing "feel good chemicals" that our brains need a little help with sometimes. I not only treat behaviors but work to identify underlying core issues, lifestyle choices, family dynamics, and environmental influences. My work involves addressing marital, family, and interpersonal struggles, relationships, addictions, co-dependence, stress management, and mental health disorders such as anxiety and depression. I assist people with identifying the most useful and productive goals allowing each client to get the most of of each session.
It has been especially rewarding for me to dedicate half of my practice to couples counseling, to which I utilize the Gottman method and continue to train in theories pertaining to couples work. I have taken Gottman trainings 1 and 2 and I intend to complete the 3rd level of training within the next year. In my couples work, I focus on getting you to communicate with each other and to increase the amount of healthy interaction. Through a variety of techniques, I will help you learn more about your needs, the needs of your partner, and explore interactions that lead to negative outcomes. My methods lead couples to an enhanced friendship, better communication, improved conflict resolution skills, and feeling heard, accepted, and loved. This work has given me so much insight on how marriage and relationships consist of teamwork, acceptance, and sharing a genuine positive regard for the other person, without which no marriage can succeed. I give you the tools needed to have the best relationship possible.
Have you ever felt stuck in life? Do you feel like you aren't living up to your full potential? Do you feel like no matter how hard you try, you just can't reach that goal or next level that you desire? I hear many people say that although they don't feel emotionally or mentally impaired, they still struggle with "stuckness" or "complacency", reducing happiness and life satisfaction. Life can be overwhelming and lonely, which can lead to depression, anxiety, and feelings of helplessness and powerlessness. I want to help you take your power back!  Life coaching is a form of talk therapy I offer that has proven to be successful in assisting clients achieve their next level of excellence. Through coaching, I aim to motivate my clients to achieve their goals in their personal and professional lives. My coaching techniques assist clients with improving self-esteem, self-worth, overcoming personal/professional challenges, stress, and relationship issues. Through life coaching, I guide, re-empower, and work to improve your ability to achieve desired outcomes. I provide tools for support and broadening perspectives to help you achieve your goals. I strive to help you recognize your self worth and capabilities that have been diminished and underestimated. It's so important for people to know that you CAN have the life you've always dreamed of and you can do it by modifying old and unhelpful patterns of thinking and self-talk. In session, you will learn, practice, and implement new methods of positive self-talk and will gain awareness of how negative thinking patterns can be harmful and ineffective for reaching results.
I also offer in-home therapy sessions on Wednesdays for $175/hour. Contact me for more info.